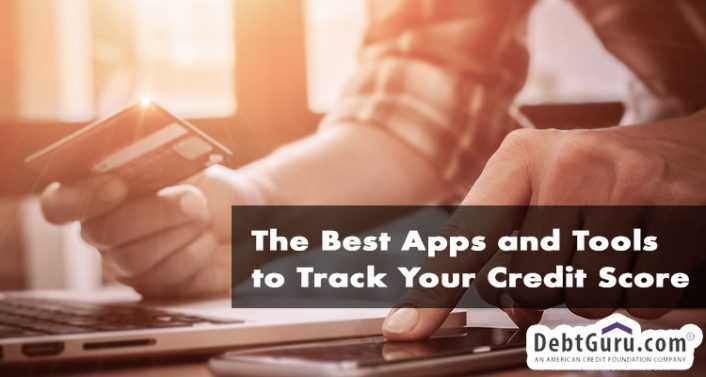 The Best Apps and Tools to Track Your Credit Score
Now more than ever, technology plays a leading role in our everyday lives, from time management to shopping to traveling to finance. Thanks to technology, you can pay bills, check your bank statement, review your credit card purchases, and track your budget — all from your phone!
And if you're looking for ways to keep an eye on your credit score, well, there's a smartphone app for that, too. Actually, there are several apps that allow you to keep tabs on your credit score. The best part? Many of them are free, and they offer lots of additional money-management tools.
Looking for technology to help you stay on top of your credit? We've made a list of eight great choices:
With so many options, it may be well worth your time to check out the variety of credit-tracking apps, particularly if you're clueless about your credit score health or are gearing up to apply for a mortgage. Another thing to remember: The team at DebtGuru.com is always available to answer your questions about finances, money, and budgeting.