Big Purchase on the Horizon? Ask These Eight Questions Before You Buy
Even the most frugal folks out there occasionally need to open their wallets and spring for a big-ticket expense. From major car or home repairs to broken appliances to threadbare furniture and back-achingly worn-out mattresses — there comes a time when a major purchase is a must. But before you buy, take a few minutes to ask yourself eight key questions that could help you save money and avoid unnecessary spending:
1. Do you really need it? First things first: Is this an actual need? Or is it more of a want? There's a big difference between replacing your broken refrigerator and upgrading your TV because you found a good sale. Be honest with yourself.
2. Can you afford it? If not, how are you going to pay for it? So, you definitely need it. But can you afford to buy it? The best-case scenario is that you have an emergency fund to cover this exact type of situation. But if you don't, you need to consider your options: If you use a credit card, can you pay it off before the interest payments start piling up? If you take advantage of one of those "zero-percent" financing deals, can you pay it off before the zero-percent grace period ends? Can you get a loan from a family member?
3. Do you need it right now? Or can it wait? There are degrees of need: For example, you can probably live with the inconvenience of, say, an out-of-service dishwasher — for a while, anyway. But you probably can't live with a broken air conditioner in the middle of the summer. If the need is not immediate, consider delaying it — especially if you need more time to save up the cash you need.
4. Can you borrow or rent one instead? In some cases, you might not need to purchase the item outright: This is especially true when it comes to pricy but highly specialized home-improvement items like certain kinds of power tools or lawn and garden equipment. Think about it this way: If the item in question isn't something you'll use every day, it might not be worth the expense.
5. Can you get a used one? In some cases, "like new" might be just as good — for a fraction of the price. Floor models, "open box" merchandise, refurbished, and pre-owned items can be more affordable than buying brand new. And don't forget to check out community websites like Craigslist or classified ads in your online newspaper. You might find someone selling a gently-used or like-new item for cheap.
6. Do you need all the extra features? The fancier the item — the more bells, whistles, settings, functions, bling, etc. — the higher the price. It's easy to get caught up in all the extras, but if you're trying to keep costs down or stick to a budget, do your best to keep things basic. Nine times out of ten, the extras aren't worth the price. In most cases, you probably won't use them anyway.
7. Have you done your homework? Before making a large purchase, it's critical that you know that you've shopped around: Read reviews by industry experts and actual users, search for similar products, and compare costs. You'll feel better about your purchase once you know that you've weighed all of your options.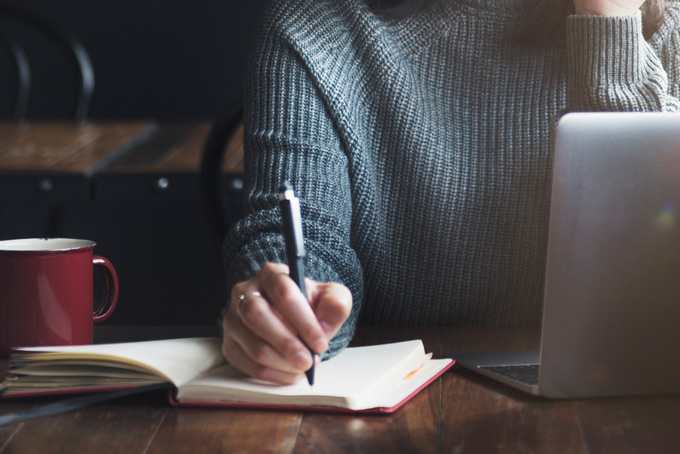 8. Do you have any other major expenses coming up? Do you have any vacations, holidays, or other events coming up that might be affected by this purchase? Any major bills around the corner? Any other repairs or replacements looming on the horizon? Good planning will ensure that today's big-ticket purchase won't throw a wrench into tomorrow's plans.
Hopefully, the next time a major purchase comes up, these questions will help steer you in the right direction and make the best purchase for your needs and budget. And, as always, the friendly team at DebtGuru.com is here to chat if you need help, guidance, or advice.