The Holidays are all about experiencing the joys of giving.
However, some of us get a bit more joyful than our budgets can afford and we end up with post Holiday debt. This guide is based on years of experience that can help you win in two ways.
How to make your Holiday emotions productive NOT expensive
Provide up to date shopping and savings tactics for today's online world.
Download and read this guide and in about 30 minutes you will have a clear and practical plan to save money before this weekend's Holiday shopping, dinner parties and last minute sales.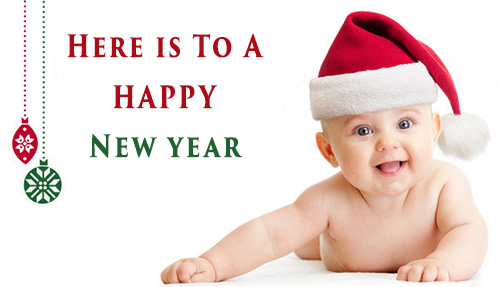 Error: Contact form not found.
Don't worry we wont sell your information to the Grinch. Your information stays with us and is always kept cozy and safe.