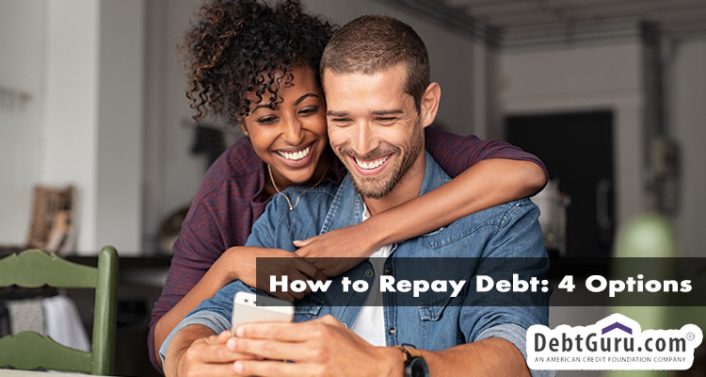 How to Repay Debt: 4 Options
So, you've got a bunch of unsecured debt. You've been managing it, for the most part, but you're finally fed up. You're more than ready to start living debt-free. Great decision! Now what?
There are many different approaches for tackling debt repayment. The option you choose is strictly a personal decision – you need to find the tactic that you understand best and that you can sustain. The best fit often depends on the amount of debt you're shouldering, the amount you need to pay off, and the other regular expenses you have.
Let's discuss the strengths and weaknesses of four common debt repayment strategies, keeping in mind that each has its own unique attributes.
1. Continue to pay on your own.
If you're focused and organized, you might have good success sticking to your guns and working off your debt on your own. Assess your debt, and write out a schedule of how you will pay off your debt, including how much you're going to pay each month and the exact date you're going to make that payment. Make it consistent to make it stick.
Before you create your plan, try calling your lenders to simply ask if they're willing to work out a payment schedule that fits in with your plan. The worst that can happen is that they'll say no. But the best case is that they might be willing to lower your interest rate or extend your payment window.
2. Sign up for consumer credit counseling.
Some people need more help – and that's okay! Reach out to a credit counseling agency. They will create a debt management plan (DMP) for you by evaluating your budget and determining an affordable monthly payment for all your debt. Your credit counselor will likely get you a lower minimum payment and lower interest rates.
DMPs usually aim to get your repayment complete in four to six years. A possible negative is that when you're working to pay down a DMP, you won't have access to your credit cards. But that could also be a positive, if that's what got you into high debt to begin with. Another plus is that your DMP doesn't hurt your credit score, even though your credit report will show that you're in credit counseling.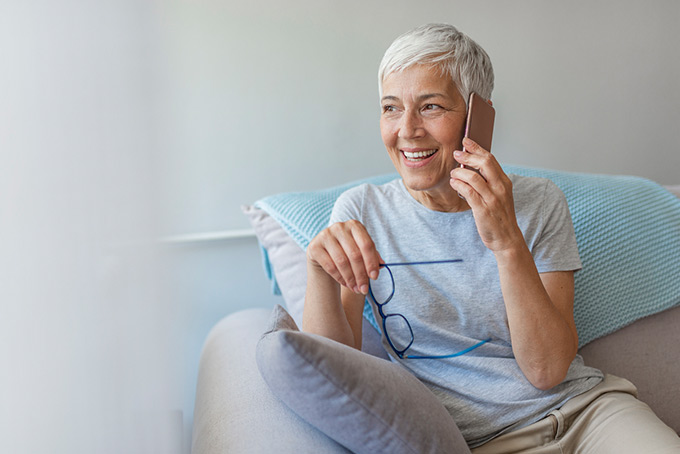 3. Combine your debts into one.
If you have good credit, you may be eligible for debt consolidation. This requires you to apply for a new fixed-rate, low-interest loan – you use the new loan to pay off your current debt, then pay back the new loan over a set term. By combining all your debts into a single account, you'll reduce your payments to just one.
With consolidation, the end of your debt is in sight: If your loan has a three-year term, you know it must be paid off in three years. This can be very motivating. Keep in mind, though, that debt consolidation won't work if you have significant debt or underlying spending issues. And it could end up taking longer to pay off everything you owe.
4. Transfer your balances.
You may have received unsolicited offers like this in the mail: "0% introductory APR on balance transfers for 18 months!" Moving your outstanding balance from another high-interest credit card can benefit you in two ways. First, zero interest can end up saving you a lot over the duration. Second, the end of your introductory no-interest period gives you a definitive deadline.
Many credit card lenders allow you to transfer personal loans, and other types of debt, not just your credit card balance. Sometimes you can secure no-interest terms for transferring a balance to a credit card you already have. The complication is that you typically need good credit. And if you don't pay off your balance by the end of your introductory period, you will begin to accrue high interest.
We get it: Climbing out of debt takes work. That's why we remind you that you don't have to work it out all alone. The team at DebtGuru.com is here to help you find the tips and tools that work best for your unique situation. Contact us today to discuss your options for getting clear of debt once and for all.