Financial Goals and Motivation It's not always easy to stick to a financial goal. Maybe you've decided to get serious about paying off that high-interest credit card in the next year. Or perhaps you're finally ready to build up your emergency fund. Maybe you want to save up a down payment for a home. Maybe you want to get the money together for a big, much-needed family vacation. No...
FREE PROFESSIONAL ADVICE

We offer FREE Debt Counseling. Get answers to lower or eliminate your debts.
No Fields Found.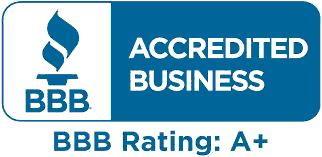 Search DebtGuru