What to Know when Debt Collectors Come Calling
Few things in life are more stressful than a call from a debt collector. After all, the feeling of being in debt is worrisome enough, especially if you're having trouble making your monthly payments. And while you can't simply make your debt disappear (paying down debt takes hard work, dedication, and a solid budget), you can learn to stress less when the phone rings.
Here are six things to remember the next time debt collectors come calling:
Stay calm. This is probably the most important thing to remember when dealing with a debt collector. Debt can be stressful. Debt collectors know this, and they may try to use this to their advantage. Don't let high-pressure calls get the best of you. If you feel like your stress is taking over, simply say it's a bad time and ask them to call back later.
Take notes. When dealing with debt collectors, it's important to document everything. Write down the date and time of every phone call. Ask for the caller's name (and even how to spell it), how much you supposedly owe, and who the original lender was. Be sure to find out the name of the collection agency, too.
Don't tell them anything. Sure, the person calling you could be a legit collection agent working for a totally above-board collection agency. But they could also be a scammer, someone who calls random unsuspecting strangers in the hopes of scoring quick cash or even personal information. Don't confirm or deny that the debt is yours (even if you think it might be yours). Don't offer to make a payment of any kind. And most importantly, don't give them any card numbers, bank account numbers, or personal details.
Ask for it in writing. Whether you think the call is the real deal or a possible scheme, the best response is to simply ask the collection agent to send the information in writing. Specifically, you want to ask them to send a validation letter, which should contain details like the amount you owe and the original lender. If the collection agency ignores this request, or if the validation letter doesn't provide sufficient information, you can send them a verification letter, which is a formal request for more information. (Not sure what to say? The Consumer Protection Financial Bureau has an excellent selection of free, downloadable templates).
Know your rights (and theirs.) It's totally legal for a debt collection agency to call you. But it's not legal for them to harass you. That's why there are laws in place outlining what they can and can't do. For example, there are rules about when and where they can call you, and they are also legally obligated to stop calling if you tell them to. The only catch is that you must put your request in writing by sending a formal cease-and-desist letter (do a quick Google search to find some good samples and templates to use as a starting point). Keep in mind, though, that this doesn't make the debt go away – but it will stop the stressful calls and give you time to decide on next steps.
Get professional help. Remember, you don't have to go it alone: If you're not sure how to handle the persistent calls, or if you're feeling overwhelmed by credit card debt, it might be time to bring in the pros. Consider contacting a credit counseling service to help you negotiate with lenders, work out payment plans, and put a stop to the collection calls.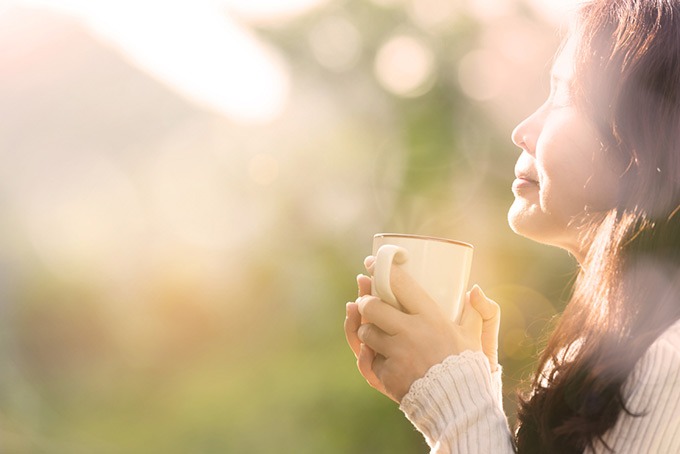 Want to avoid the debt collection calls completely? Call us before they call you. If you're struggling to make payments, the team at DebtGuru.com can help you work with lenders and creditors to get your payments back on track – before the collection agencies get involved.