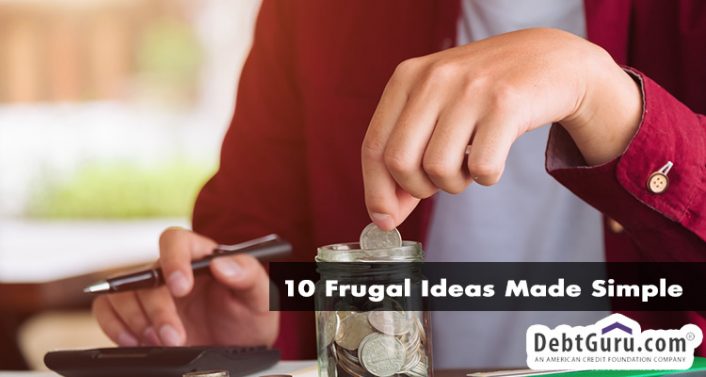 10 Frugal Ideas Made Simple
What's the best way to wipe out debt?
Don't spend more than you make. It's a simple concept, but in today's consumeristic society, it can take a lot of strategizing. Try some of these frugal living tips to make the most of the cash you have and avoid – or eliminate – debt.
Tip 1. Buy in Bulk. Take stock of the nonperishable household items you buy frequently – think: soap, shampoo, toilet paper – and buy those items in bulk. Typically, the price per unit is lower in larger portions. You can even buy large quantities of the perishable foods you eat often to cook and freeze for later use.
Tip 2. Clip Those Coupons. Take the time to look for coupons or specials at your local shops. Many retailers have discount programs for members, so sign up where you can. Coupons can save you a few dollars on each shop, which will really add up over time.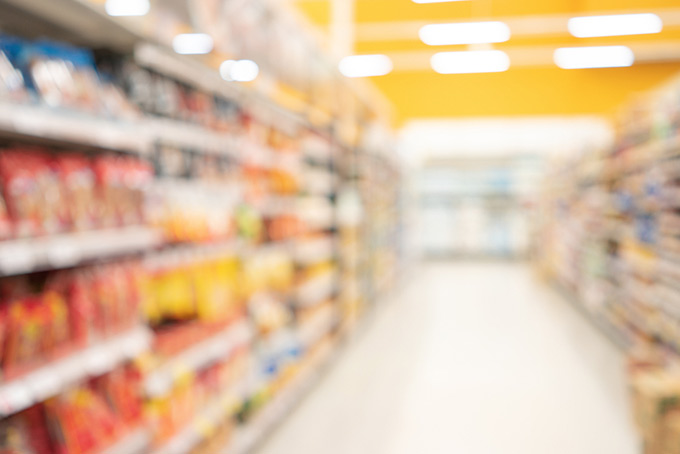 Tip 3. Swap Your Lightbulbs. Did you know that LED lightbulbs use a fraction of the energy of a standard bulb? Even better, they last many years longer – which means that, over time, this adds up to substantial savings on your electric bill.
Tip 4. Walk or Bike. Ask yourself, "Do I really need to drive there?" Walking costs nothing, and biking is much more cost-effective. Ditching the car is a win-win: You get some exercise, and you save money on gas.
Tip 5. Consider "Slightly Loved" Items. You can save a ton by opting for lightly used items. There are so many online marketplaces (it's not just Craigslist and eBay anymore!) that offer everything under the sun at a fraction of the new retail price.
Tip 6. Sell What You Don't Need. In the same vein, consider putting up some of your once-cherished-but-now-discarded items for sale on one of the online marketplaces. Declutter your home while bringing in some extra cash.
Tip 7. Ditch Those Subscriptions. Do you really read that magazine? Do you even set foot in that gym? If you have subscriptions you don't use, there's no sense in keeping them. Cancel them ASAP. You might be tied into a contract term, but make sure it doesn't auto-renew at the end of that term.
Tip 8. Automate Your Money Transactions. Setting up automatic payments means you'll never miss a payment and incur late fees. You can also automate savings – direct a portion of your paycheck into your emergency fund (Don't have one? Start one today!) immediately so you don't even notice that money is out of reach.
Tip 9. Find the Best Insurance. Being uninsured (or even under-insured) can end up sending you into substantial debt. But insurance tends to be one of our biggest expenses. If you haven't compared policies or carriers recently, it's time to do so. Comparison shopping can save you tons.
Tip 10. Take a No-Spend Challenge. Choose one day a week to not spend a dime. If you can successfully do that, bump it up to one whole week, then a month if you can. Obviously, you can't cut out things like rent or mortgage, insurance, and other bills, but make sure you're not shelling out cash on unnecessary items.
There are many, many ways to save money. The trick is to find methods that work for you – and stick with them! If you've tried these or other money-saving suggestions and found that they didn't help you, consider giving us a call! One of the friendly team members at DebtGuru.com will be happy to brainstorm with you to come up with solutions that work with your unique lifestyle.