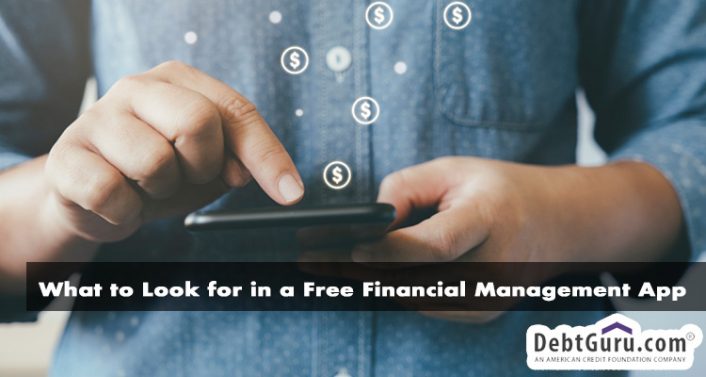 What to Look for in a Free Financial Management App
Keeping on top of your personal finances requires a lot of energy. But today, your financial organization can be at your fingertips … literally. As close, in fact, as your cellphone. With mobile banking on the rise, a wave of financial apps has emerged as the convenient way to monitor and track your finances.
Use these tools in virtually every aspect of your personal finances. There are apps to help you budget or put money toward a specific purchase. There are apps that provide an overview of your spending and purchase trends. There are apps to make and track person-to-person payments. There are apps that help you evaluate your investments. There are apps that help you save your hard-earned money. And the list goes on.
Keep in mind that money management apps will require some access to your finances. So don't forget to maintain good security habits. Before uploading your sensitive data, make sure you've researched the app and feel comfortable trusting the company and creator. A quick online search will help you determine whether the app utilizes strong enough security (the standard level for financial institutions is 265-bit encryption) and whether it's owned by or connected to another trustworthy company.
There are plenty to choose from, so we will highlight just a few of the more popular – and free – options that are available on iOS and Android platforms.
For Budgeting: Mint
This app, created by Intuit, was one of the early entries in financial management. If you're looking for help budgeting to take control of your finances, this is a solid choice that links and manages accounts from multiple institutions. The full-featured expense-tracking app categorizes your spending and helps you create a budget that you can tailor to your needs. The app also sends alerts when purchases post to an account and provides customized money-management tips.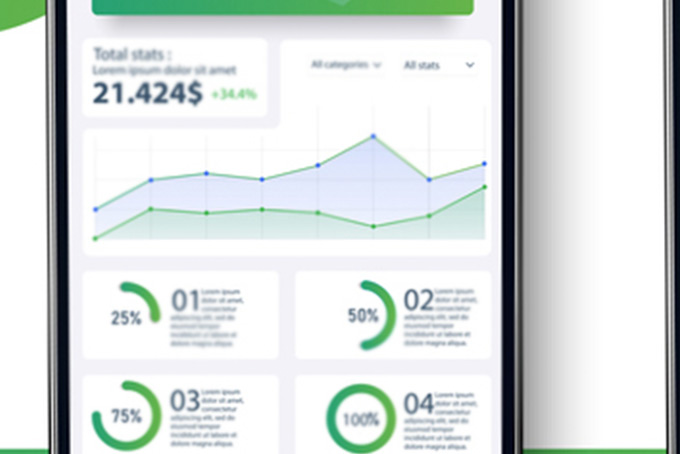 For Spending Tracking: Wally
This integrated expense tracker app provides insights into your spending habits, using artificial intelligence and other popular technologies. It offers a bit more security because it doesn't require you to give access to your bank accounts. Enter transactions manually or upload photos of your receipts, and the app then applies and tracks your savings goals. It also has a social feature that is useful for shared expenses.
For Payments: Zelle
The app allows users to transfer money from one U.S. bank account to another. Better still, the app enables you to easily track these person-to-person payments. Unlike other third-party services that hold a balance until the money is transferred, a transfer with Zelle sends the money directly to the named bank account.
For Tracking Investments: Personal Capital
Use this user-friendly app to link to a variety of your financial accounts for tracking your wealth and monitoring your portfolio. The app's Investment Checkup analyzes the performance of your various investment accounts for a detailed evaluation of your portfolio. Their free services also include a 401(k) fee analyzer to discover how much you lose to fees and less expensive investment alternatives within your plan, as well as a retirement calculator that can predict your monthly retirement income.
For Coupons: Coupon Sherpa
This coupon app isn't a financial tracker per se, but it certainly helps you manage your money. It helps you find retailer coupons based on your location and lets retailers scan the bar code from your phone screen. The days of cutting coupons might be over, but that's not to say you've done away with coupons entirely – this app makes it possible to continue saving money. Access coupons to your favorite stores from the app's home screen. And the coupons are scanned directly from your phone – just show the cashier your phone, and the coupons will be applied.
These are just a tiny portion of the online resources available – and it seems like the field expands almost daily. If you've tried these or other apps with little success, maybe you just haven't found the right tool for you. Reach out to the friendly team at DebtGuru.com to discuss other options that will help you manage your money.